Ready for Christmas
12th December 2022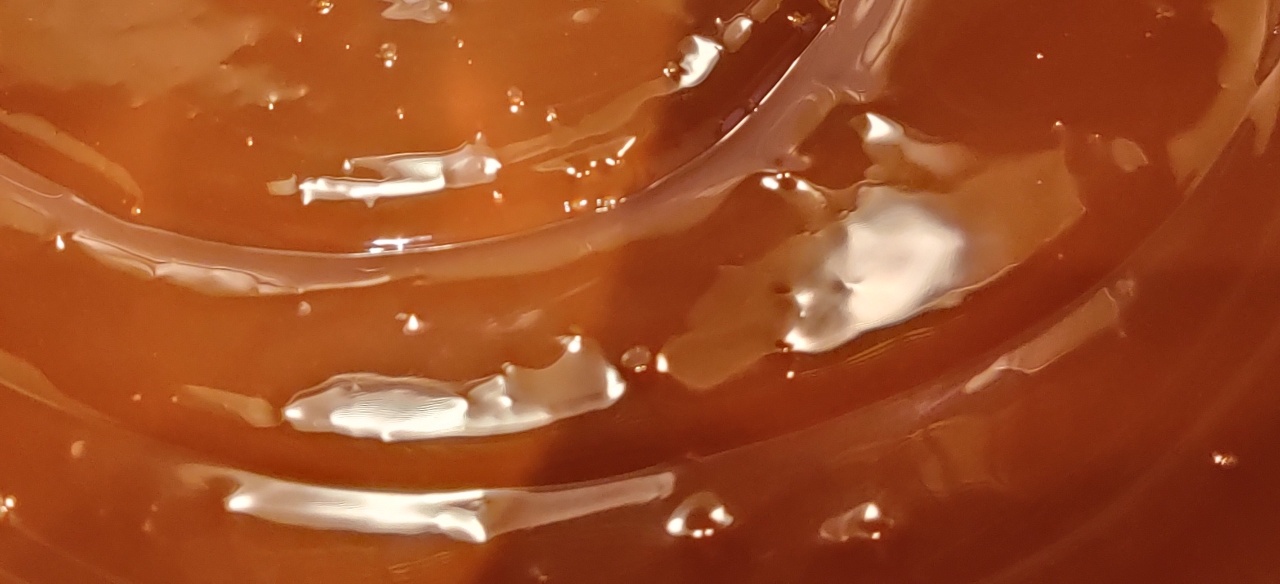 Ingredients
As we needed this batch to be ready in time for Christmas gifts, we stuck with our usual 70% bar with 10% cocoa butter.
829g cocoa nibs - costa esmeraldas
414g cane sugar
138g cocoa butter
Roasting
As we were pressed for time, we didn't experiment with the roast, and used the same parameters as the previous roast, hoping to acheive the same consistent flavour.
Refining
I didn't record the length of time the chocolate was refining, but I did record that the sugar was added after 11 hours.
Maturing
I didn't record how long we allowed this batch to mature.
Tasting
We didn't have any of the previous batches to compare with this time, but we were pleased with the outcome, and our friends and family who recieved bars for Christmas gave us good feedback about the flavour and texture of the bars.
Notes
Most of this batch was given to others as Christmas gifts, so we didn't experiment with roasting times and the batch was processed according to time pressures to get everything made and sent out in time. We'd like to make more chocolate with more experimentation in future to see how we can fine tune the flavours and get the best out of the beans.
---